PREVIEW | How You Can Use Yoga and Meditation to Enhance Your Love Life – with Basak Gunaydin

Fashion executive, life coach, and yoga teacher Basak Gunaydin joins me today as we explore how simple yoga and meditation practices can do so much for your physical and mental wellness. To kick things off, we begin by discussing the importance of having true internal connectedness with yourself.

"It's hard to be in love if you're not in love with yourself first," says Basak – and this is so true. A lack of self-love causes so much mental anguish, and makes sex and lovemaking difficult and not as fun as it really can be.

B
asak talks about her journey from textile engineer to her current focus on yoga therapy and providing invigorating yoga retreats. In doing so, we also learn how yoga can help you find balance in a hectic career – and how it helps you handle the stress of the workplace and truly allows you to trust your intuition in a deeper way.

In this video, you'll also discover how you can have a busy career and still find love in your life – and what it takes to find the right person for you. All in all, definitely check out this video if you'd like some down-to-earth insight on career, love, relationships, and mental wellness!

It's hard to be in love if you're not in love with yourself first. ~ Basak Gunaydin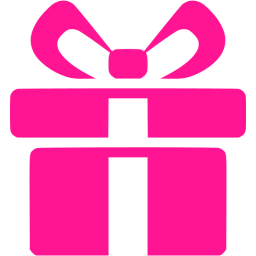 Oh, and you're also get a great FREE gift just for watching this interview. All Erotic Love Summit subscribers can get a FREE consultation session with Basak over the phone. Or you can attend your first POW meeting free. Click here if you'd like to learn more about that.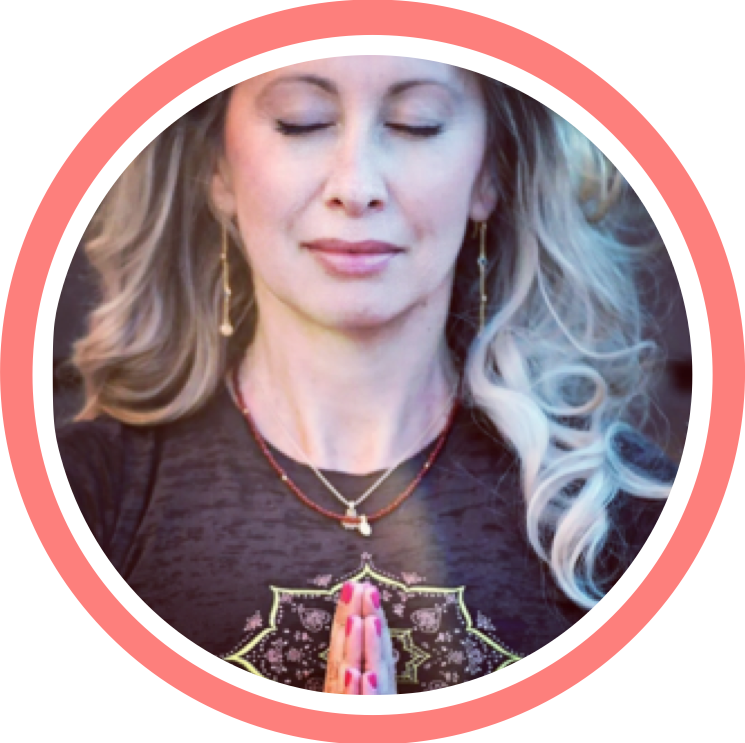 Basak Gunaydin is a yoga and meditation teacher specialized in yoga therapy, life coach, fashion executive, founder of POW (Power of women), co-founder of Yoga4Work, and co-author of "Resilience through Yoga and Meditation." Basak is a textile engineer turned design and merchandising VP at a sports apparel company, who rediscovered her essence thru yoga and meditation.


Basak is a teacher, passionate about empowerment, creator of POW (Power of Women) and specializes in yoga therapy and international yoga retreats which are focused on healing and empowering others. Basak is truly a guiding light to everyone who needs to get back in touch with their own light.Learn more about her Power of Women events and her healing retreats at www.YogaMaGlobal.org.
The Summit has ended.
But…you can still access the wisdom & insight from our Featured Experts!
-> Upgrade to the Easy Access Pass for lifetime access to high-quality content and exclusive bonus material
This Pass will give you lifetime access to a treasure trove of audio presentations, transcripts, Q & A sessions and other actionable content from the featured experts of the Erotic Love Summit.
100% Money Back Guarantee. No questions asked – just an honest, sincere desire on our part to make you happy and give you incredible insights and knowledge for your life.
>> Grab your Summit Upgrade <<